5 Reasons To Sell Your Home At Auction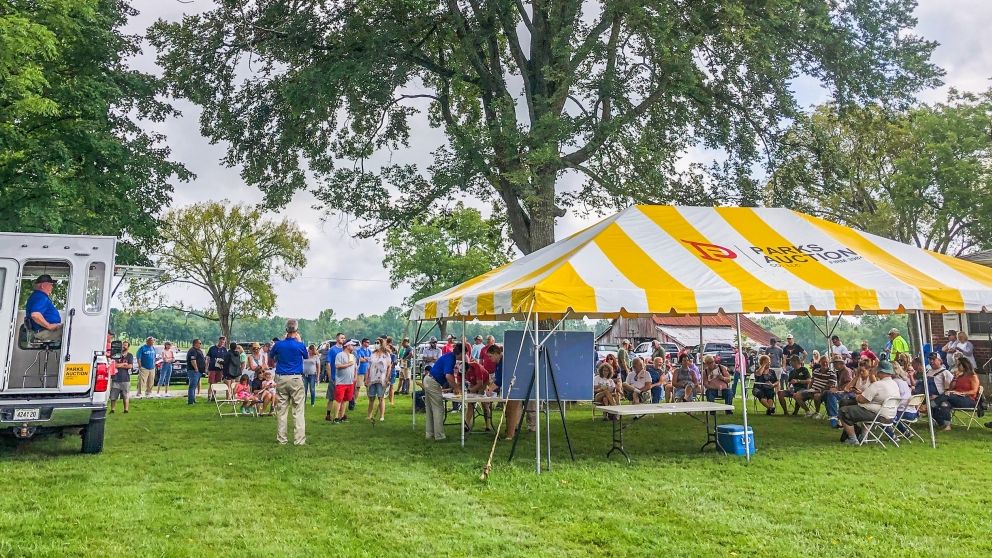 5 Reasons To Sell Your Home At Auction
Auctions are becoming increasingly popular. Once considered as a last resort effort, they are now seen for their value. Auctions work well in many scenarios, including estate settlements, business liquidations, divorce settlements and corporate relocation. When you need immediate results, this is the best way to sell your property.
1. Creating Competition
Auction creates a competitive selling environment and a sense of urgency where motivated buyers are ready to place their maximum bids. This competitive bidding process produces the true market value of your home.
2. You know the exact date your home will sell
Holding on to a property can be costly. Selling your home via auction not only expedites the process (sold and closed within 30-45 days), but also allows you to know the exact date of sale, so you can budget accordingly. This allows sellers to avoid high carrying costs like mortgage payments, taxes, and home maintenance.
3. Get the most from your marketing
A high impact marketing campaign, usually between 14-21 days, gives you the opportunity to attract the maximum amount of bidders in a minimum amount of time.
4. No costly repairs
Your property sells as-is with no costly repairs and no contingencies. You won't have to deal with multiple showings, home inspections, contingencies, appraisals or rejections.
5. An auction attracts serious buyers
Auctions attract serious and qualified buyers. The winning bidder is required to provide the down payment at the close of the auction, eliminating time spent with unqualified buyers.
Ultimately, auctions can be a smart and efficient way of selling your home in a variety of markets, and it's no surprise that both buyers and sellers are turning to this accelerated and targeted method.
---