How women are changing the face of the auction industry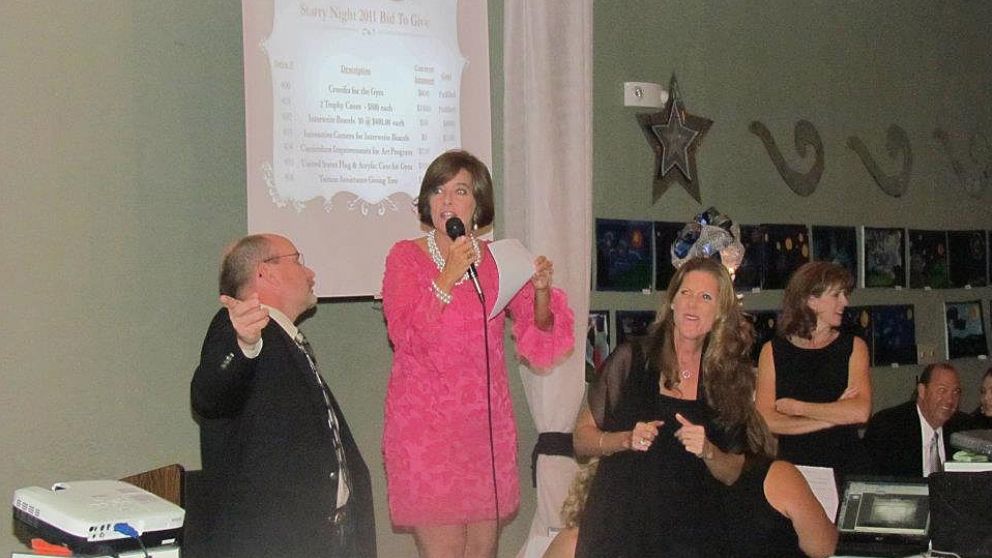 From the time of the earliest recorded auction (around 500 B.C.), auctions have been predominantly a man's world. But with more women picking up the gavel, the face of the auction industry is changing.
In the 1900s, auction schools in the U.S. gave rise to the modern auction industry as we know it. The Great Depression slowed things down considerably, but following WWII there was greater demand to move goods and property at a quicker pace than the market allowed. It was during this time — in 1950 — that Emma Bailey banged her gavel and sold an antique rocking chair for somewhere in the neighborhood of $2.50, making history as the first female auctioneer, and paving the way for others to follow her lead.
Nashville's Patti Baldini started out auctioning farm equipment out of the back of a truck two decades ago. Today she owns her own auction company that specializes in estates, real estate, antiques and fine art. In 2015, she one of the first two women to be inducted into the Tennessee Auctioneers Hall of Fame.
"Years ago, it seemed easier for a male to book the real estate auctions, especially if that auction included farm equipment or machinery," says Baldini. "Today, sellers are more likely to put a female in the mix of competition because women have shown we can do the job too."
For Kristi Bailey, a love of auctions that began as a child parlayed into a career choice after a year selling real estate at Parks Realty.
"I started helping a couple of the auctioneers in the office," she says, "and, as they say, the rest is history."
Real estate auctioneers are dual licensed by the Real Estate Commission and the Auctioneer Commission, so their role often extends beyond selling homes. For sellers who are faced with a sudden move following the death of a spouse or due to declining health, an auctioneer can step in and help organize and sell the contents of the home along with the property itself.
Stan Vaught, managing partner of Parks Auction Company's auction and land division, has seen significant changes in the real estate auction industry since he got his start in the 1980s.
"Early on auctions were a sort of social event, where the community and family gathered at an estate sale," he explains. "Fast forward 30 years later and millennials have their own homes set up and can be overwhelmed when faced with a situation of dealing with their parents' home and its contents from miles away."
Vandy VanMeter of Murfreesboro, who added auctioneer to her Realtor title because she knew it was one more way she could better service her clients, ultimately wants simplicity for her sellers. She also recognizes the stress and anxiety downsizing or settling an estate can cause.
"As an auctioneer in charge of the sale or estate, we can simplify the process by orchestrating every step and detail; from meeting with attorneys, going to probate court, communicating with the sellers and keeping a timeline on task for the family and the auction crew to ensure every detail is covered prior to auction day," she explains.
Baldini also adds that women often bring empathy when needed — and a good understanding of a seller's state of being.
"I also think some women are better at organizing," she says, "which comes in handy when dealing with an estate with personal property."
Of the current 3,900 members of the National Association of Auctioneers (NAA), 16.6 percent are women.
"That percentage is slightly higher — about 2 percent — than it was through much of 2016," explains Curtis Kitchen, director of publications and trade shows for NAA.
Baldini sees an encouraging trend for women in the field as well, noting that the majority of the potential auction apprentices she's spoken with in the past year have been females. Bailey, too, is hopeful that we'll see more women in the auction industry.
"My hope would be that in the future, when you hear the word auctioneer, you can name just as many women as you can men," says Bailey. "Male or female, our ultimate goal is to do the best possible job for our client, be there for them start to finish and address their fears at the beginning.
---