Welcome to the Family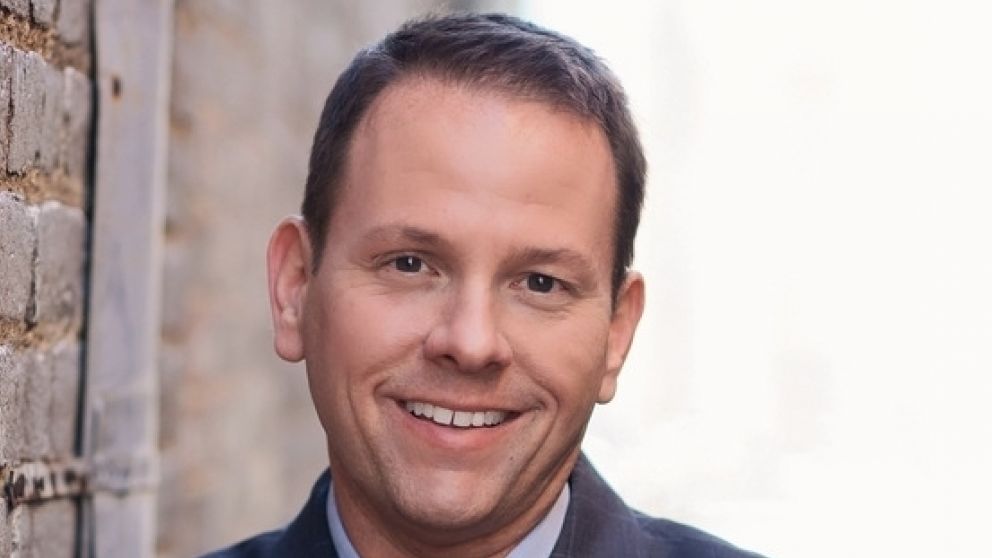 Parks in Lebanon is pleased to welcome Scott Harris to the Parks Family of Realtors®.

Scott is joining the Lebanon office as Sales Manager. His experience in marketing and real estate, plus his passion for customer relationships, make him ideally suited for a leadership position in the growing office.

Scott completed his Bachelor of Science in Marketing at Middle Tennessee State University. Prior to real estate, he worked at three of Nashville's most prestigious advertising agencies as well as the world's largest Christian publisher. He also owned a chain of art studios which gave him valuable one-on-one customer experience which he feels led him naturally to real estate.

"Building relationships is the real reason I chose to be a real estate agent," he says. "Marketing is my area of expertise, but connecting and establishing lifelong friendships is my specialty!"

After speaking with CEO Bob Parks and Auction Division Brokers John Higgins and Stan Vaught, joining Parks was an easy decision.

"I quickly realized that Parks has the culture and caliber of people that I have always wanted to surround myself with," he says. "Being a part of the Parks Family is a perfect spot for me."

Scott currently resides in Lebanon with his wife, Kirsten and their two-year-old daughter, Ebby Bale.
Contact Scott at Parks in Lebanon
615.715.4333 | scottharris@parksathome.com
---